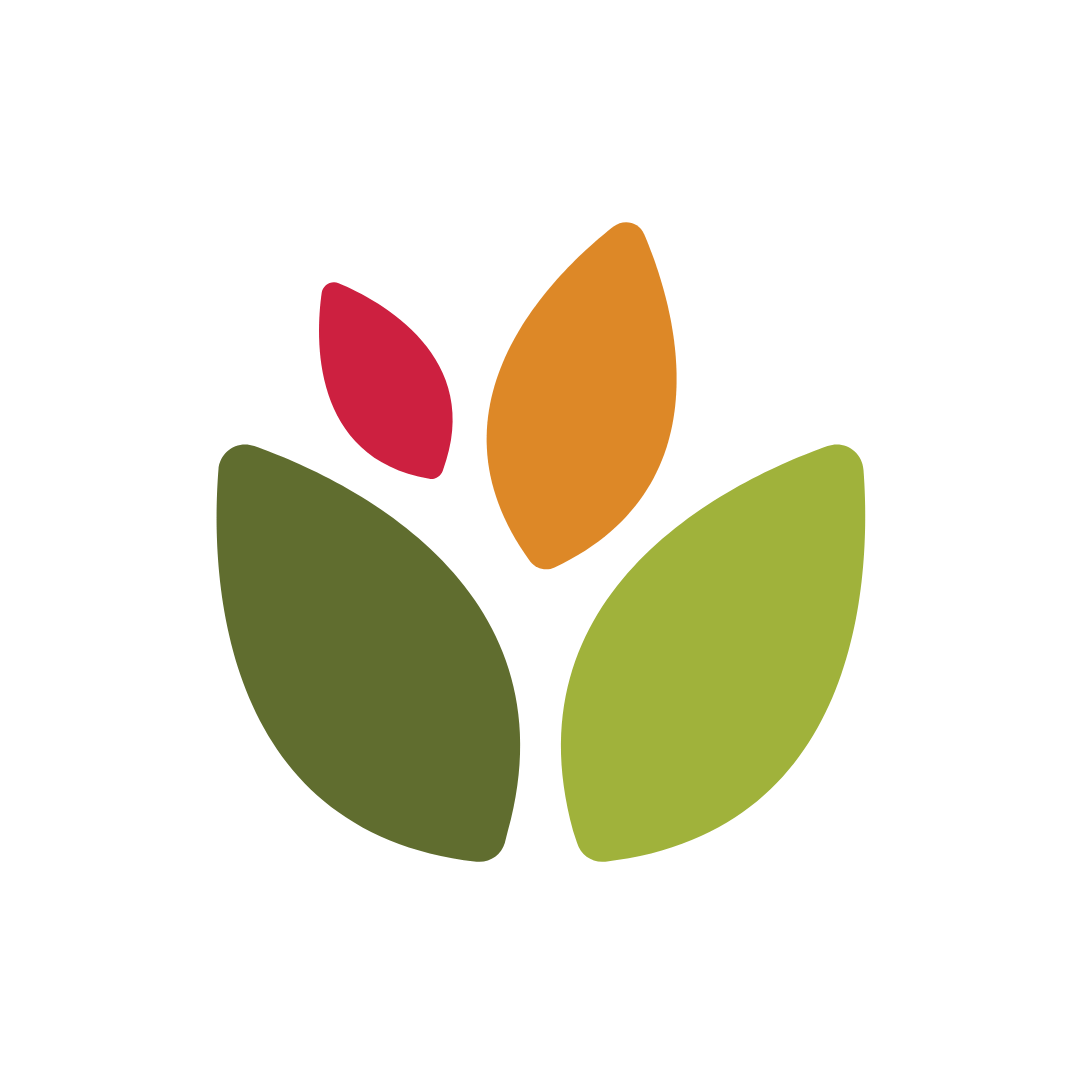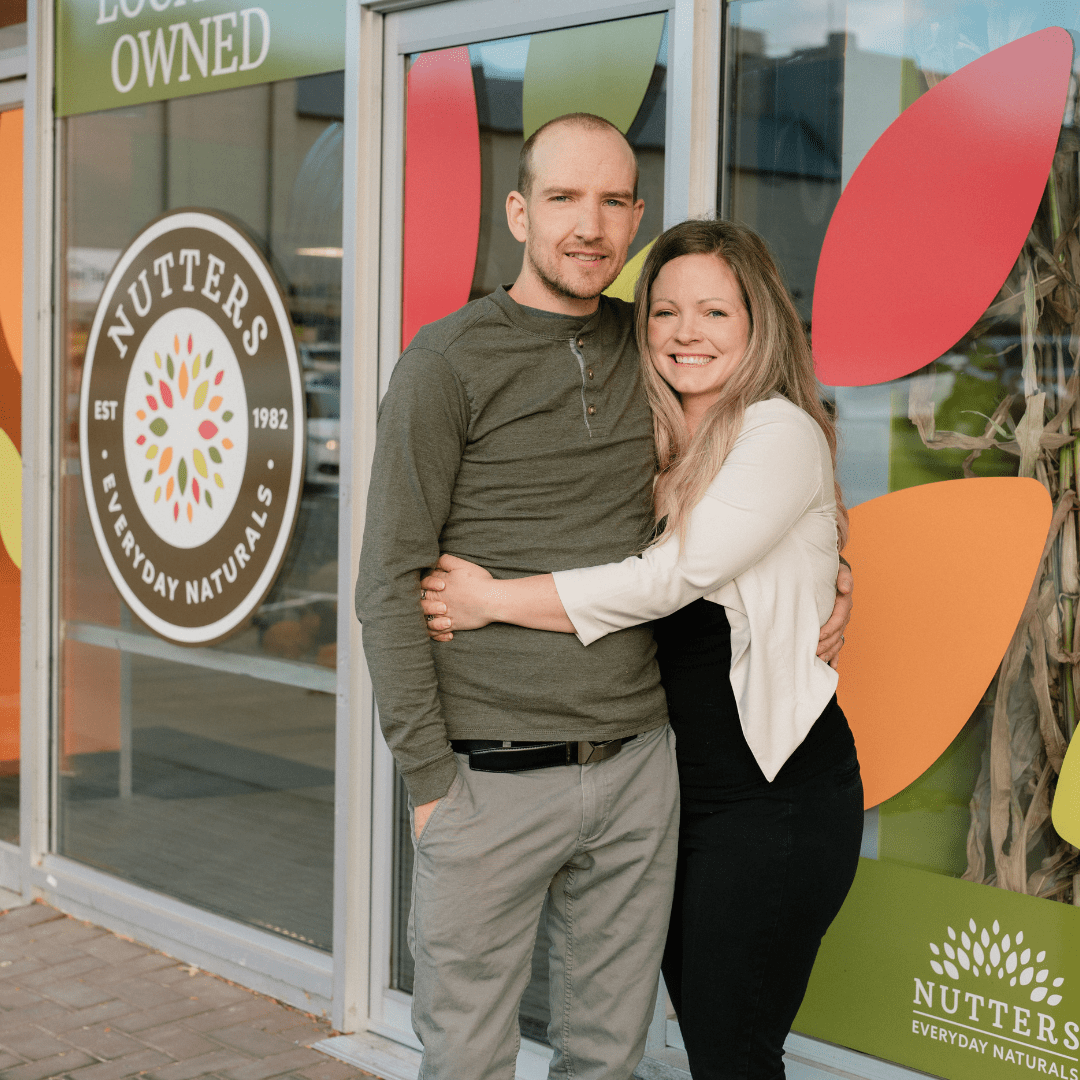 Kamloops, British Columbia
We already feel like we have learned so much!.
The diverse experience, knowledge, and expertise that everyone at head office has provided so far is truly invaluable. When we spoke with other franchise owners as we started this journey, we were told the same things by each and every one of them and it left no doubt in our minds that this was the perfect fit for us.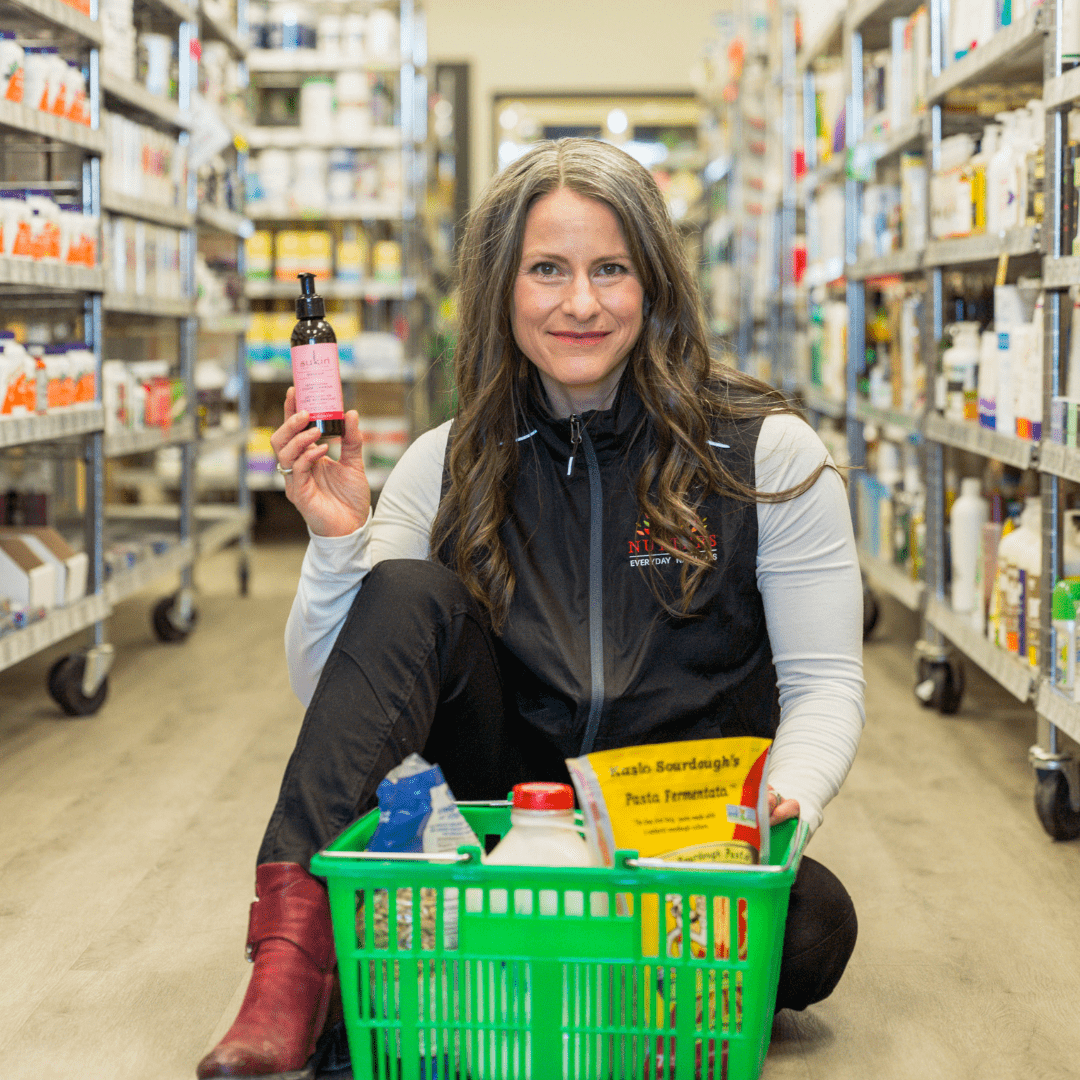 Cranbrook, British Columbia
I have always had a love for health & fitness and even before I purchased it, Nutters was one of my favourite stores to visit in Cranbrook!
I believe our success has been dependent upon the collective energy and contributions of our amazing team. We all believe that delivering outstanding customer service is what sets us apart. That, combined with our knowledge and enthusiasm for our products, has allowed us to see continued growth.
When someone thinks of Nutters in Cranbrook, we would like them to associate us with living a healthy & optimal lifestyle.