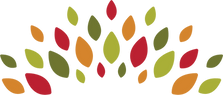 Some Nutters locations offer a robust trusted farms produce section. Our goal is to keep our footprint as small as possible, buying local in-season products whenever possible.
Only fresh ethical farming products are offered in Nutters stores. The urban and metro floor plans would easily accommodate eye popping produce sections.
Nutters Corporate office is constantly reviewing and evaluating suppliers and distribution options.