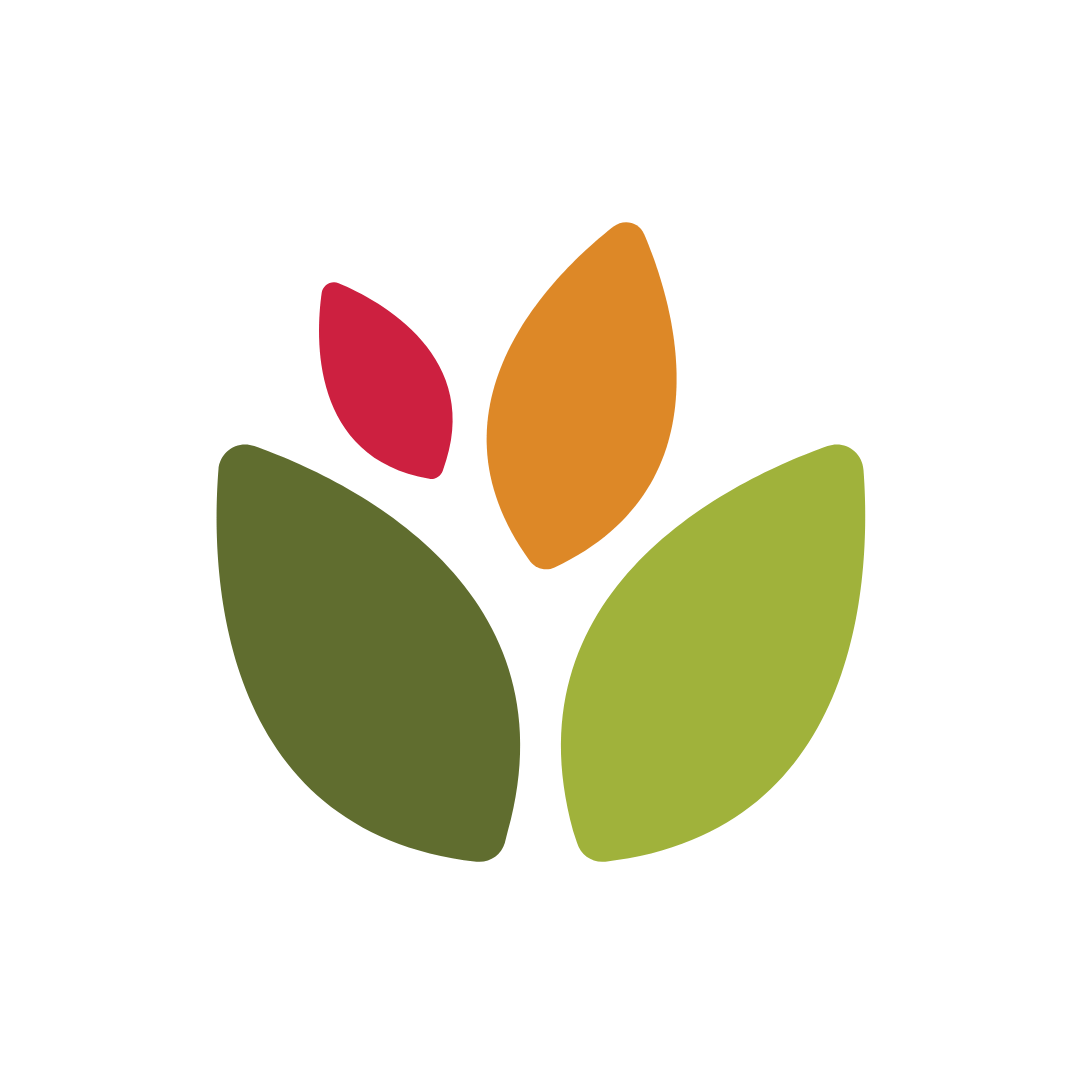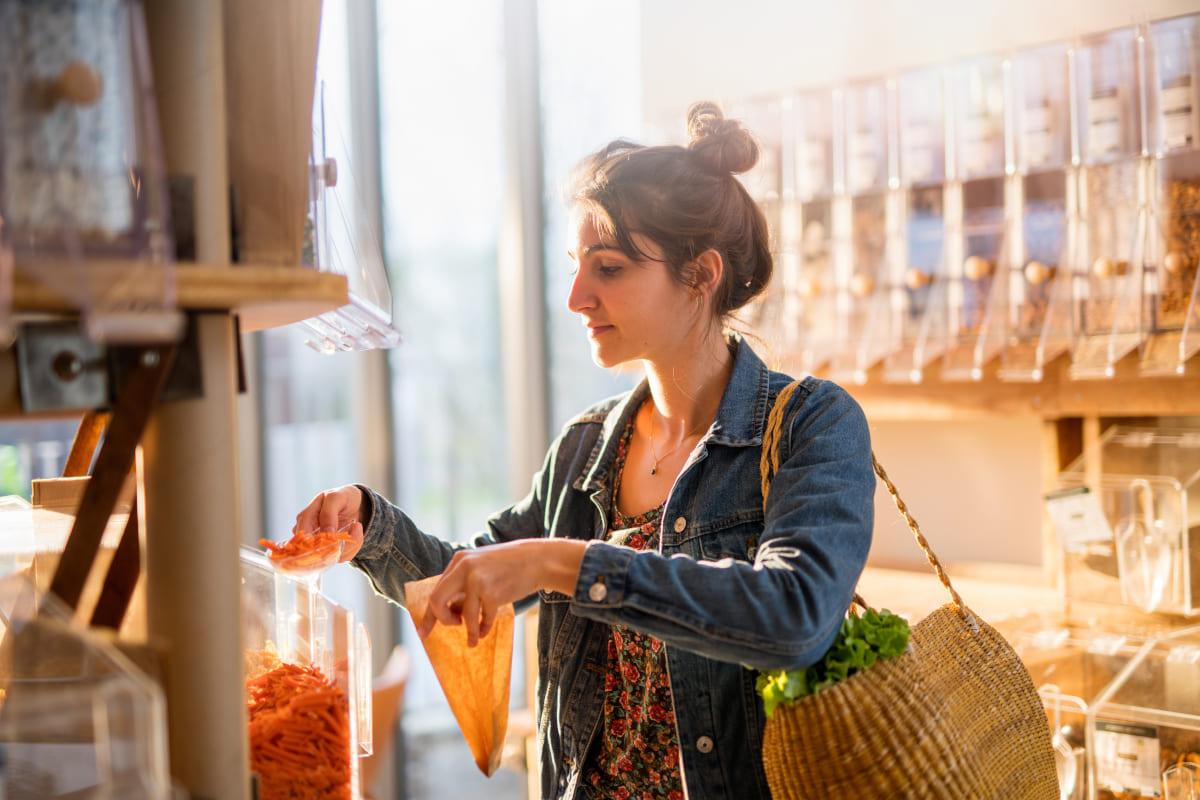 In the early '80's, Alberta Physician, Dr. Jim Cranston and his family set out to help families on their health and wellness journey. The Cranston's opened the first Nutters retail location in Medicine Hat. The original name was Nutters Fruit & Nut Company and Nutters was quickly recognized as a leader in the retailing of bulk foods.
As the company grew, natural and organic products were added, along with vitamins, supplements, and in some locations, fresh organic produce.
Today, a fresh, forward thinking team has imagineered the latest iteration – Nutters Everyday Naturals. Healthy living starts here. So, if you can envision yourself owning a franchise. Apply Now.